Superior Health and Balance Through Functional Natural Medicine
Functional Natural Medicine (FNM) is my version of Functional Medicine.
In general, Functional Medicine is a systems biology–based approach that focuses on identifying and addressing the root cause of disease. Each symptom or differential diagnosis may be one of many contributing to an individual's illness.
FNM is more than just making the pain disappear. It is about learning, understanding and taking care of your body to improve your quality of life. Our aim is to educate our patients about natural health care solutions. We want to motivate you to take a more active and responsible role in maintaining your own health as well as those around you.
We understand that although our patients may be diagnosed with the same conditions, they respond very differently to treatments. For this reason, we tailor a specific plan of action to meet individual needs, goals & unique medical and physical condition.
Finding a doctor who understands changing health care needs and the most current techniques and approaches to addressing health problems can be a daunting task. We offer the finest alternative healthcare available.
You will see and feel the difference at Myfunctionfirst Alternative Health Solutions.
Dr. Jaison Golojuh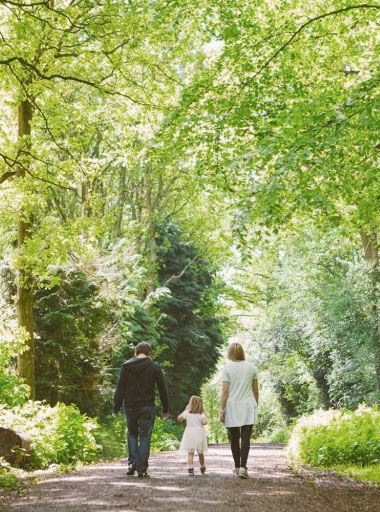 Difficult Case? Our Specialty!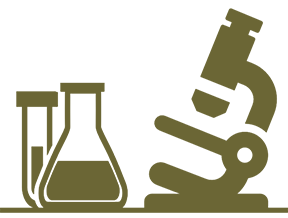 Beyond traditional labratory data, focused on the metabolic function of specific systems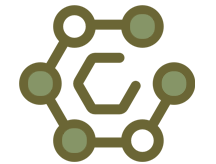 Light initiates a response deep within the cells of damaged tissues to promote quick healing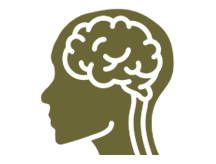 Gentle, percussive treatment creates more efficient function of the nervous system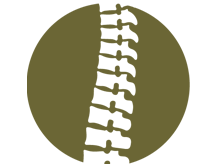 Traction based treatment for herniated or bulging discs in the neck and low back.
What Clients Say About Us
I can honestly say that I feel better right now than I have felt in months. I owe a great amount of thanks to Dr. Jaison and the time he put into my case.
I appreciate your constant interest in learning more and looking at different ways to treat your patients. Everything you learned has definitely helped me. I sometimes cringe when I think, what if I lived someplace else and didn't have access to the way you treat your patients. Thanks for all you do!
Dr. Golojuh was the only one who recognized my problem and was able to help me.  Thank you Dr. Golojuh for your knowledge and patience with somebody that had many tests but no results.  After bone-scans, x-rays, MRI's, and spinal injections I can only thank you and your expertise for my wonderful healing process.