Difficult Case? Our Specialty!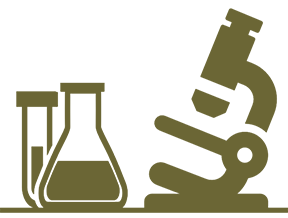 Beyond traditional labratory data, focused on the metabolic function of specific systems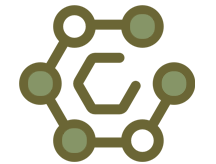 Light initiates a response deep within the cells of damaged tissues to promote quick healing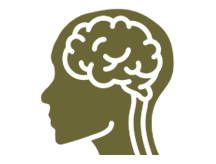 Gentle, percussive treatment creates more efficient function of the nervous system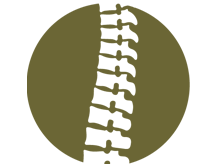 Traction based treatment for herniated or bulging discs in the neck and low back.